Activities for Surviving the Cold Winter with Children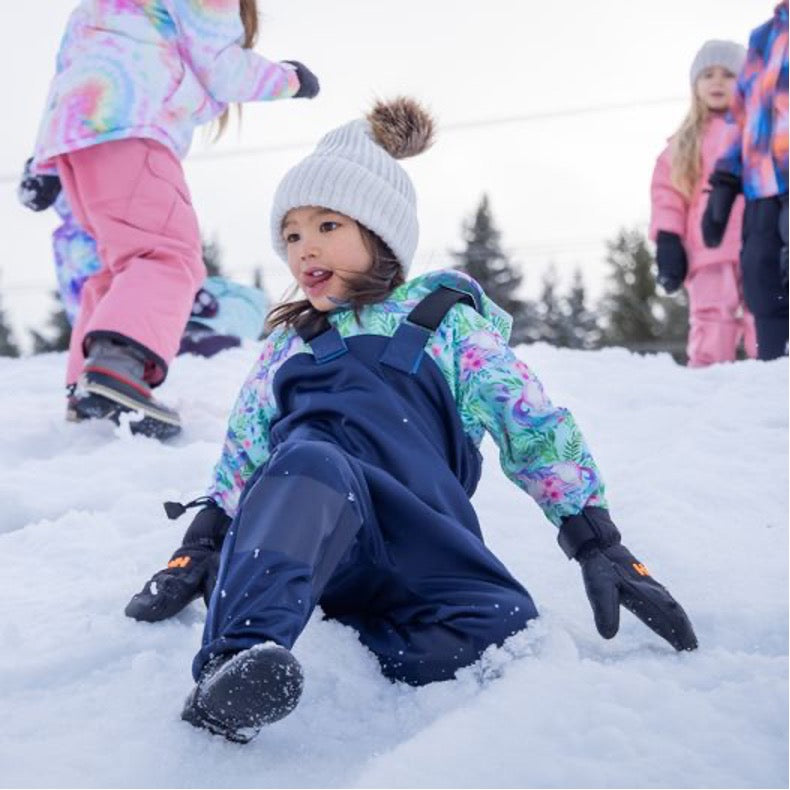 There's no doubt that winter in the US can be cold! With kids, it can sometimes be difficult being cooped up inside during the holidays, but not to worry. Here are our top tips on surviving a cold winter with children so they (and you) don't go stir-crazy! Let's get into it.
"Chores" for all
 Allocate tasks for your little ones to complete over the course of the day. Whether it be organizing their toys, washing the dishes, or folding the washing. We know chores sound like the last thing the kids want to do… But, if you make it fun, it can be truly rewarding! Sort the toys into groups, e.g., dolls together, teddy bears and soft animals together, and cars and trucks together. Grouping these items is great for learning. Sing songs while you fold the washing or wash the dishes. Reward your kids at the end of each completed task with a gold star or a homemade treat! Sooner than you know it, these tasks will become something that they enjoy, and you'll have a spotless house!
Rug up in Therm and head outside!
Just because it's winter doesn't mean you need to stay stuck inside! Rug up and Therm and head outdoors! Our All-Weather Hoodie is a must-have in your children's wardrobe. This "raincoat in disguise' is a versatile jacket that's made for all kinds of weather! Whether you're hitting the slopes or going on a bear hunt - this jacket will be the essential that you never knew you needed. Made for the wind, rain and even snow! What's better is that our all-weather hoodie is made from recycled fabrics and is machine washable and dryer safe. Or, try our Cozi Dri all-weather fleece onesies/overalls for babies and toddlers. From crawlers to puddle jumpers, these cozi options are an ideal choice if you're heading outdoors. You'll have the whole family covered this winter when you wear Therm.
Have a baking day
The perfect rainy-day activity. A day of baking is so much fun, but did you know it's also a fantastic way to test your child's motor skills, including control and strength? Baking is a hands-on activity that allows children to develop skills that will set them up for life. Learning to measure and follow instructions will give them the confidence they need in situations as they grow older. Make different icings with the colors of the rainbow and get creative with sprinkles!
Paint each other's portraits!
Painting is a fantastic form of self-expression, especially when the weather's nasty and you're stuck inside. What better time to get the paint brushes out and paint each other's portraits? This works well when there is a group of you, and it's a great way to bond as a family. Spend 20-30 minutes each on your art piece, but no peeking! Play some music and have fun as you go. Dress up in fun props like scarves, funny glasses, and bright colors. Then 3, 2, 1…Ta Da! The grand reveal!
So, there you have it, there are some of our favorite activities for surviving a cold winter's day in the US with children. Whatever you're doing outdoors, make sure you rug up in Therm. We will keep you nice and dry!

We can't wait to see what you and your little ones get up to this winter.
With Love,
Therm.
---